Welcome to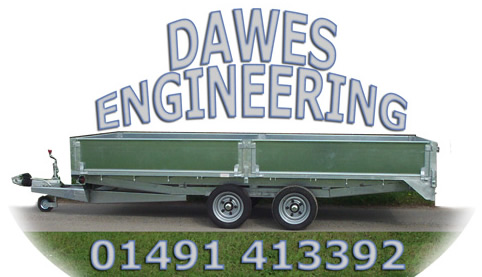 Sales of Graham Edwards Trailers.
Built to last.
Rubber suspension - less noise and a smoother ride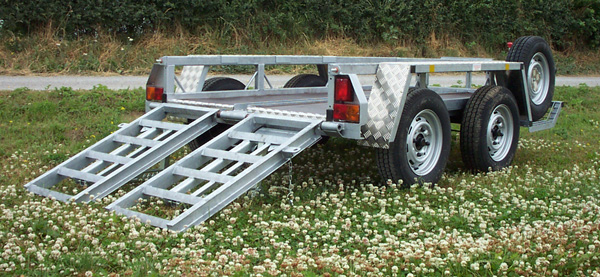 Types of trailers:
General purpose trailer - braked/unbraked
Livestock trailers

Flat-bed trailers

Plant trailers
Standard trailer features
Optional extras drop sides, mesh, ladder racks.

1 year's guarantee
delivery by arrangement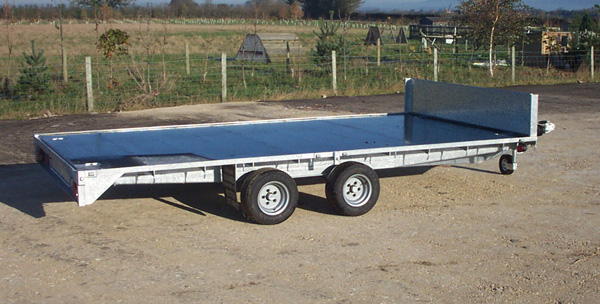 Servicing of all trailers from £50 including Brian James trailers, Ivor Williams and Indispension trailers.
Supply of spare parts for GE and IW trailers.
Large well equipped workshop
Convenient location within easy reach of M4 and M40 motorways


Web Design
Catalyst Systems